about
Cumberland Cove Cottages
& Campground
Burnside, Kentucky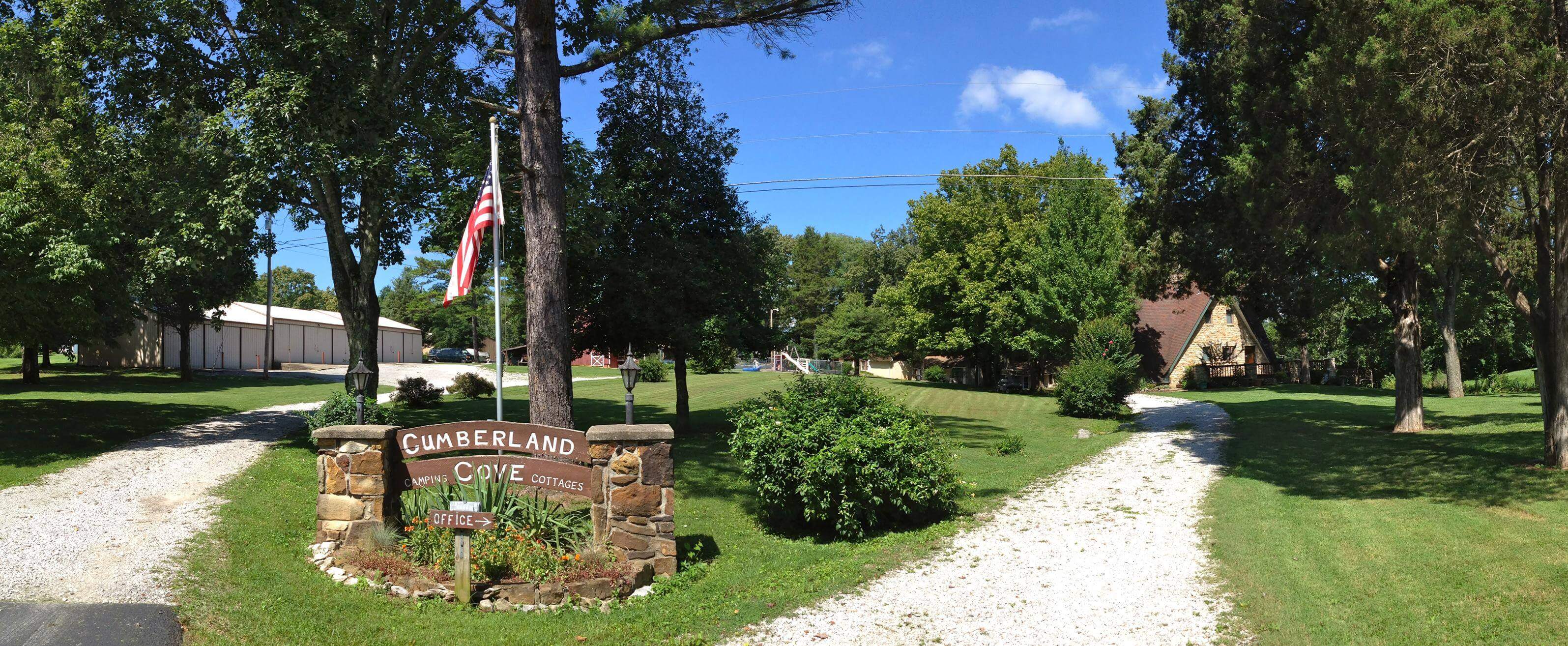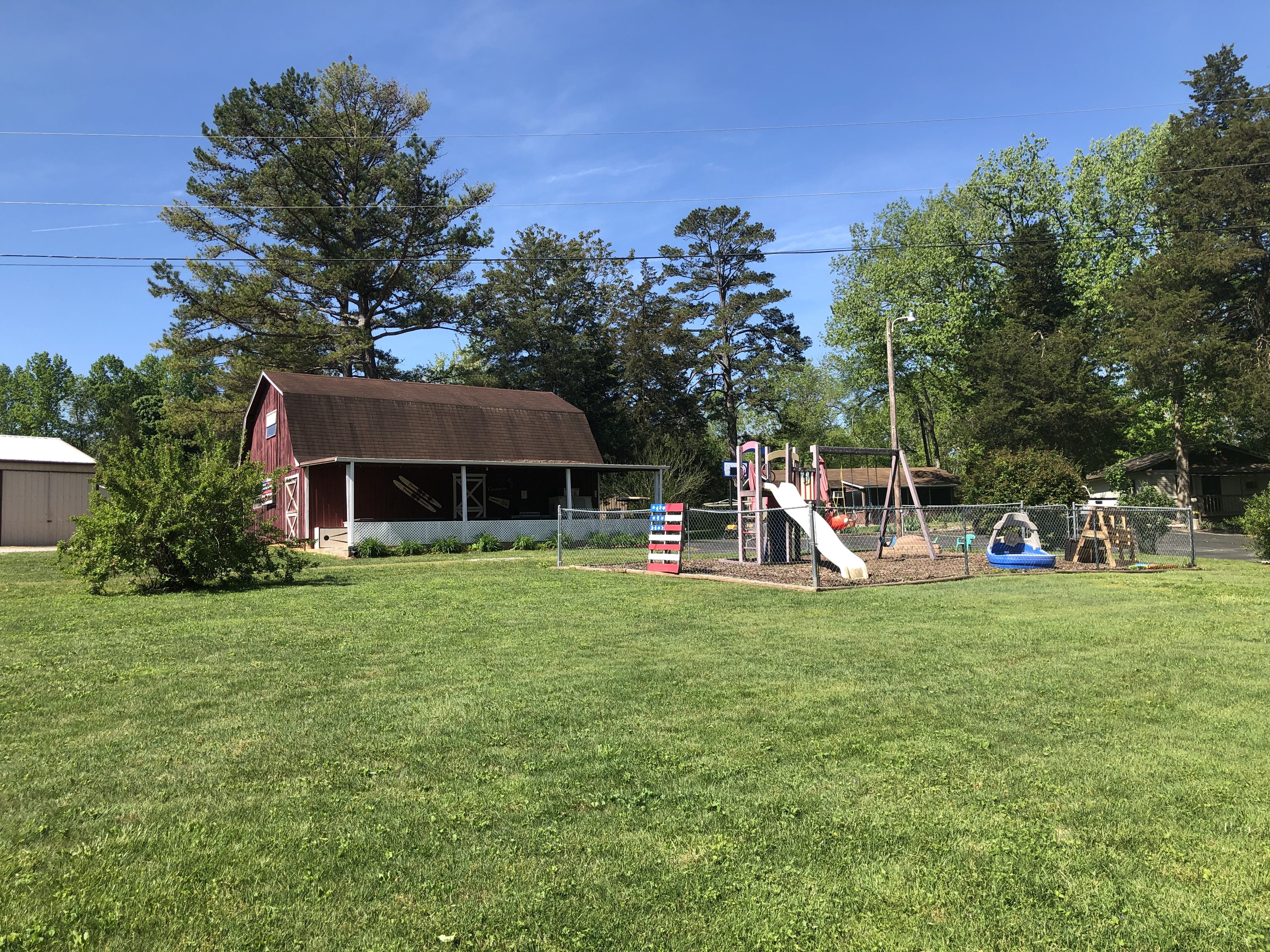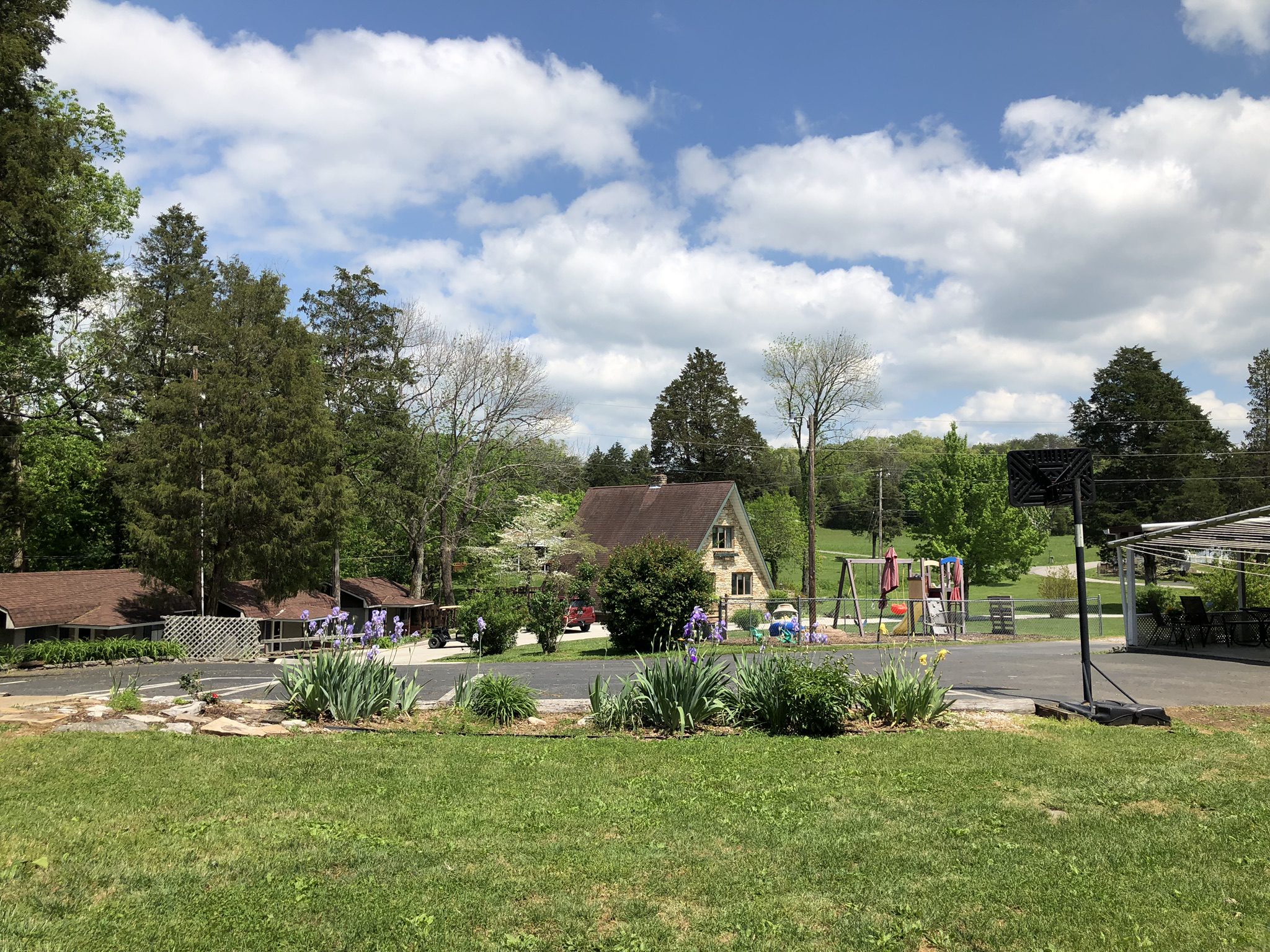 cumberland cove
About Us
Proprietors Mark and Annie Lancaster would like to welcome you to their property, where furnished cottages overlook beautiful Lake Cumberland near Burnside Island State Park in Burnside, Kentucky.
Here you'll find clean, cozy accommodations that will fit all your needs. Enjoy trees, grass, birds and serine surroundings located right on a beautiful lake. Water sports and fishing are at its best on this scenic body of water.
Cumberland Cove is nestled on the South Fork of Lake Cumberland. Within just a few miles is an 18-hole golf course, drive-in theater, cinemas, mall, shopping centers, antique dealers, crafts, flea markets, and excellent restaurants.
Duane C.
"Secret jem where taking the family to the lake for a week doesn't cost an arm and a leg. I'm sure to come back! On the edge of Daniel Boone forest and 10 minutes to the best food and activities anywhere near the lake!"
read our reviews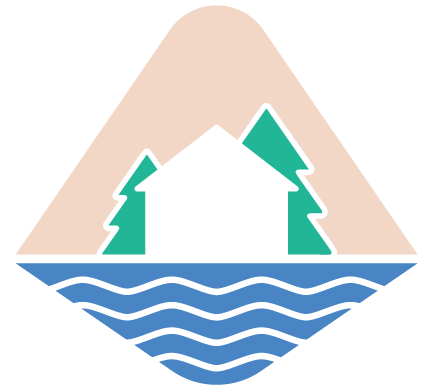 Cumberland Cove Cottages and Campground