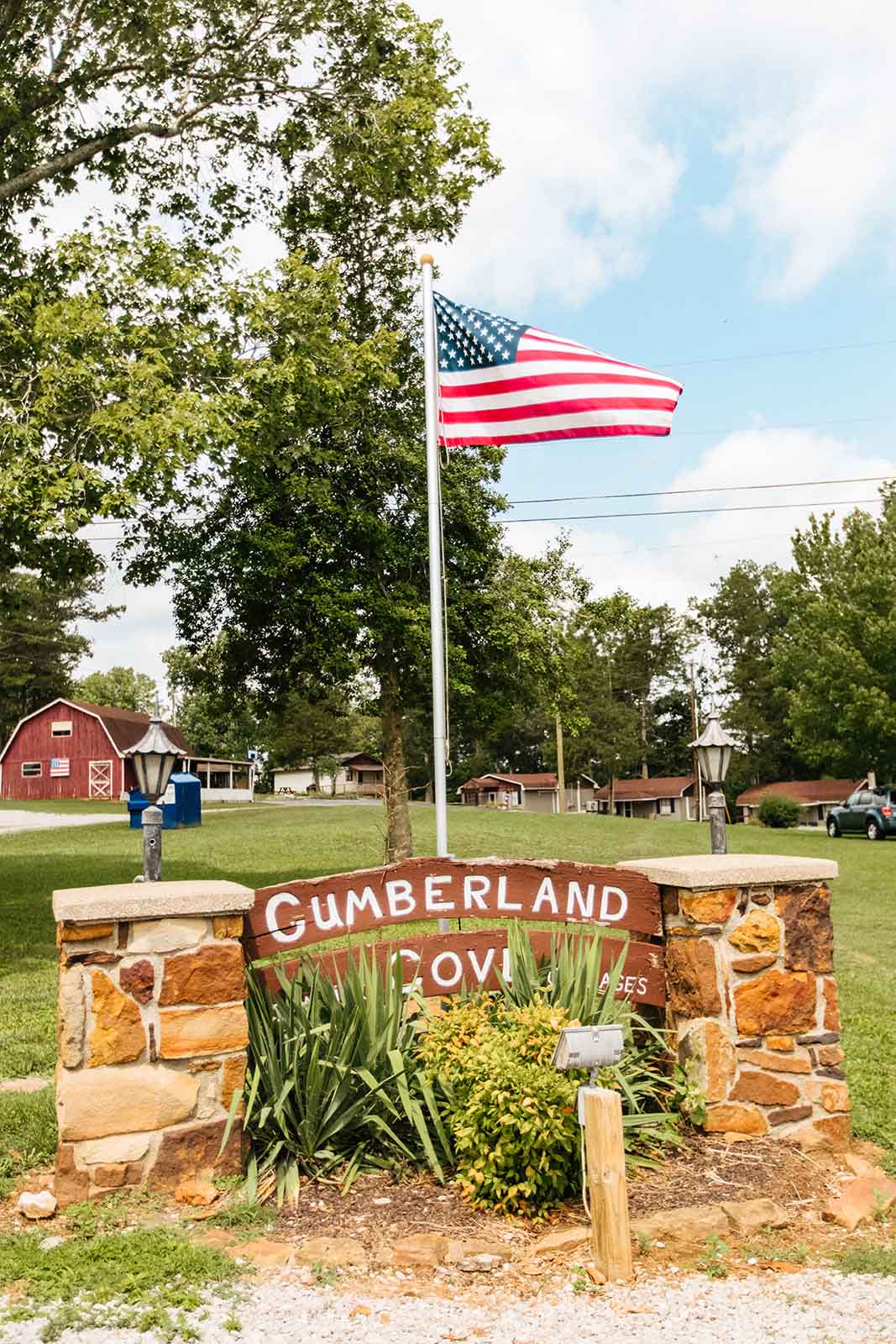 About Us
Hello! Welcome to Cumberland Cove Cottages and Campground – Burnside, Kentucky.  We are conveniently located on  Lake Cumberland near General Burnside Island State Park, overlooking Burnside Island boat ramp. We are minutes away from General Burnside, golf course, and boat ramp.  Somernites Cruise attendees, 10 miles to downtown, 5 miles to Somerset Mall. There is plenty of room for your car trailers.  We look forward to providing accommodations for our guests to enjoy Lake Cumberland and it's wonderful surrounding attractions.
Choose your
Cumberland Cove Cottage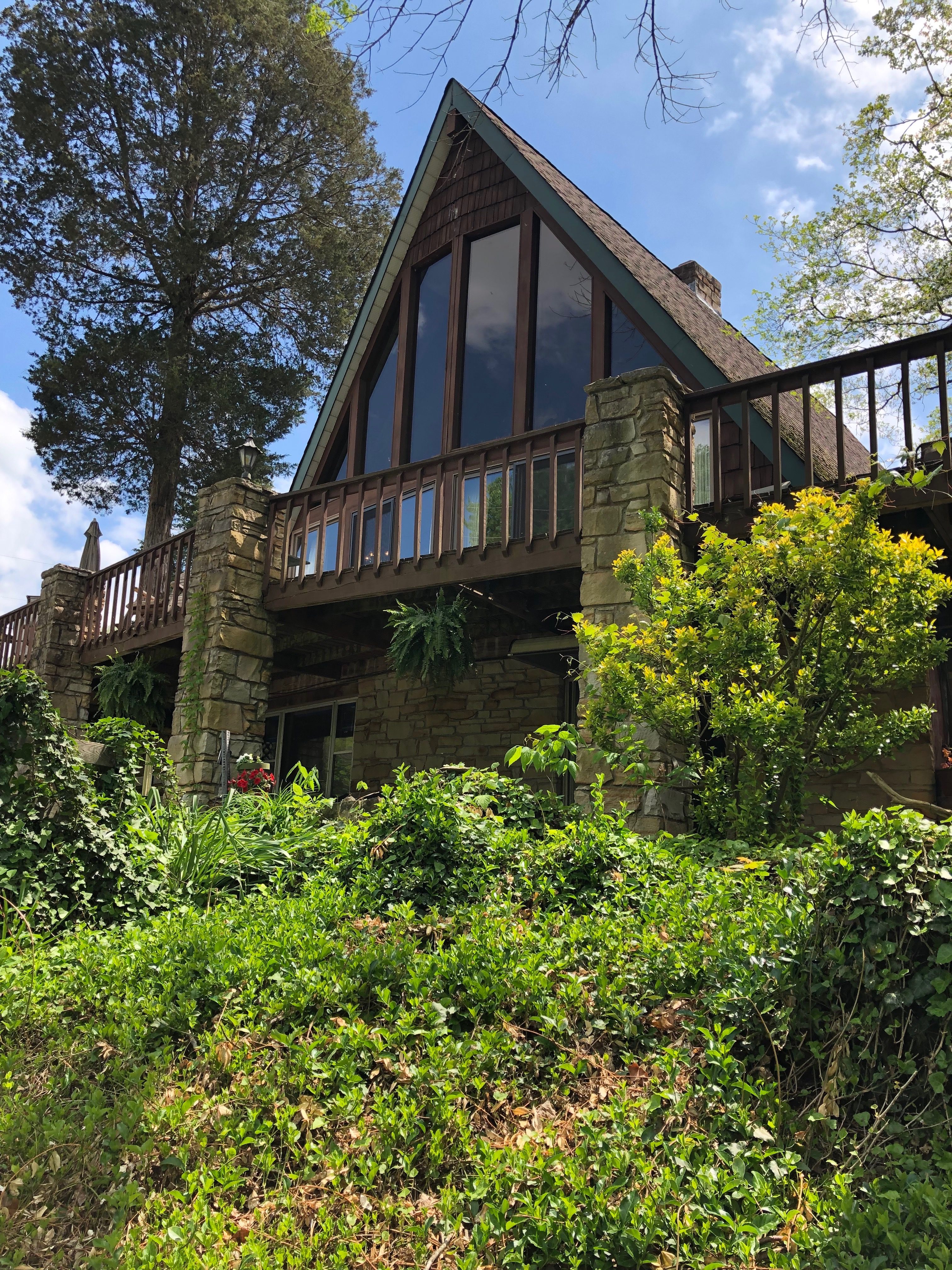 Aruba
Sleeps 12– 3 bedrooms w/ upstairs loft
One sleeper sofa - 2 bath
Lake View (Seasonal)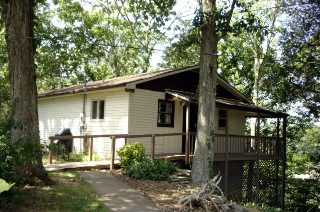 Tahiti
Sleeps 4- 2 bedrooms
- 1 bath
Lake View (Seasonal)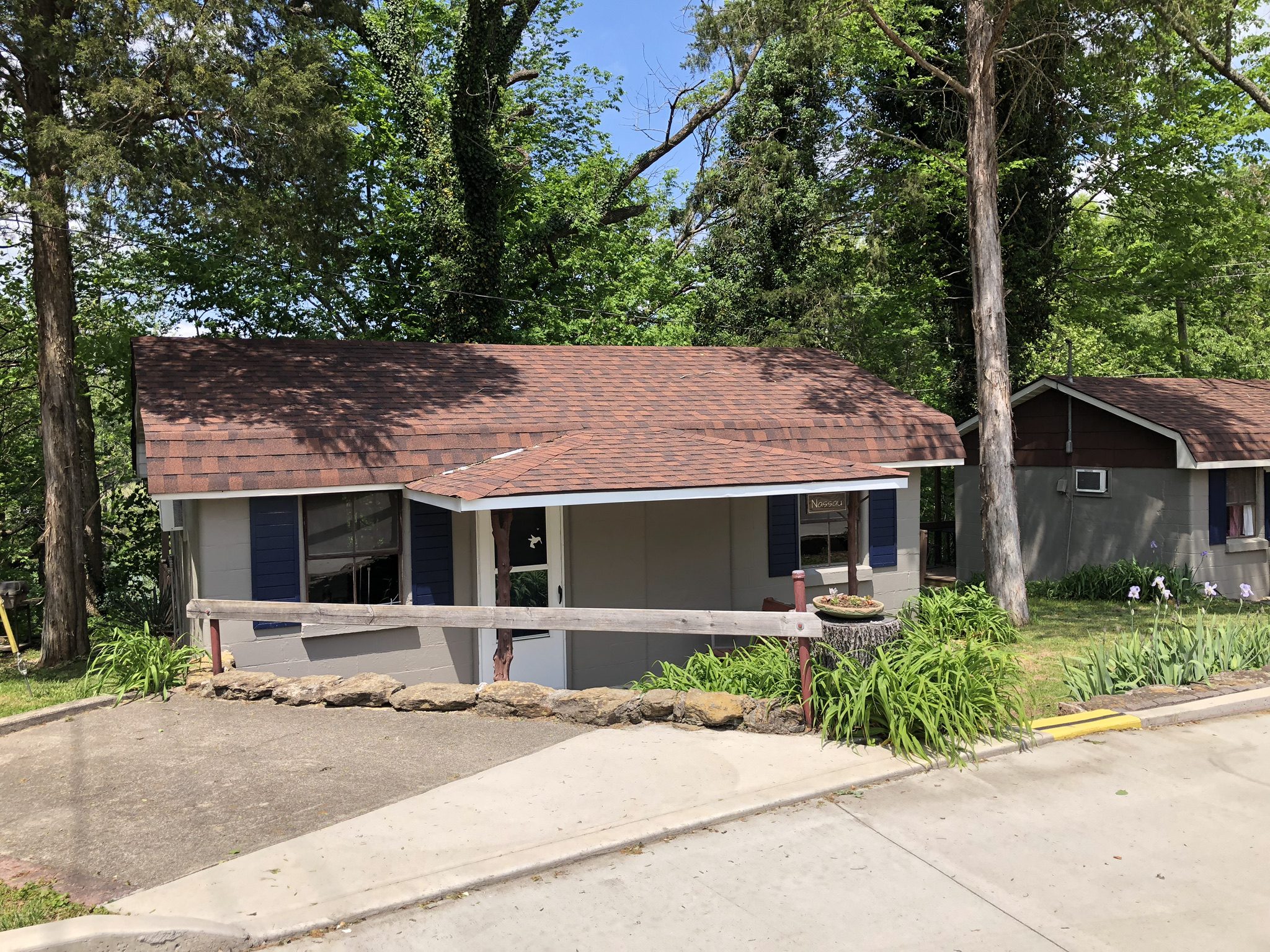 Nassau
Sleeps 2 adults - 1 bedroom
Pull out futon - 1 bath
Lake View (Seasonal)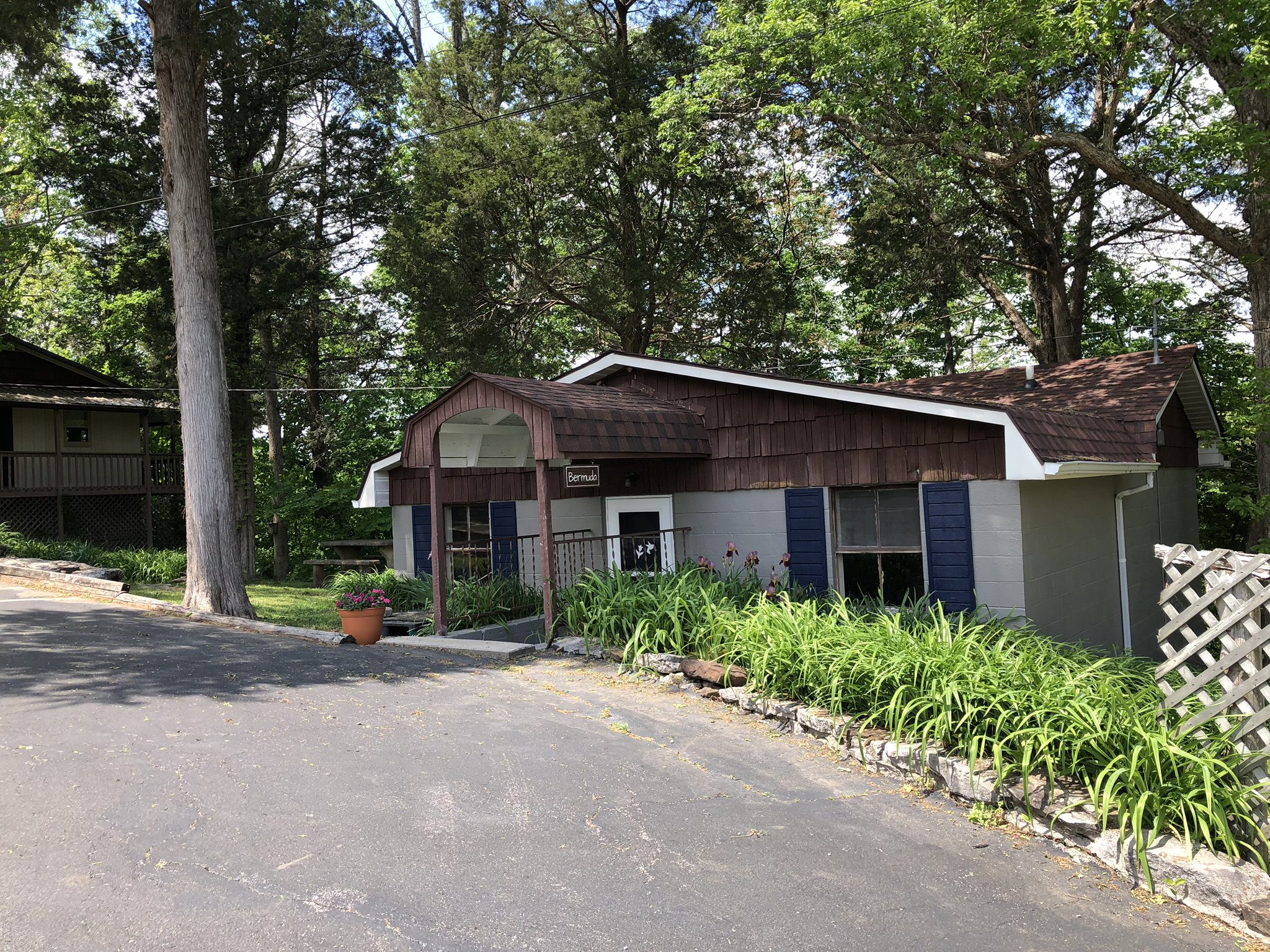 Bermuda
Sleeps 6 adults  - 3 bedrooms
Pull out futon - 1 bath
Lake View (Seasonal)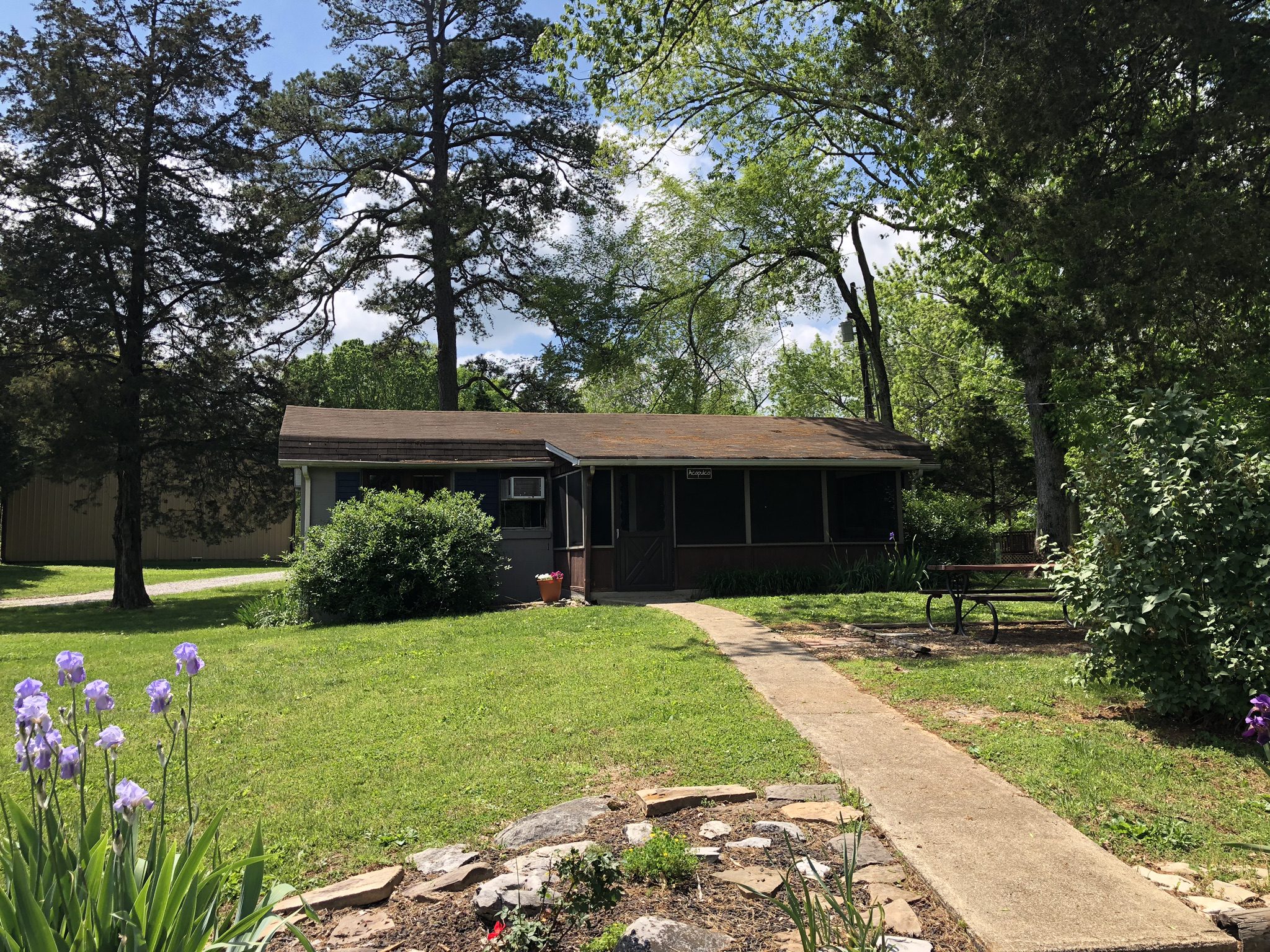 Acapulco
Sleeps 6 - 3 bedrooms
Pull out love seat - 1 bath
Screened in porch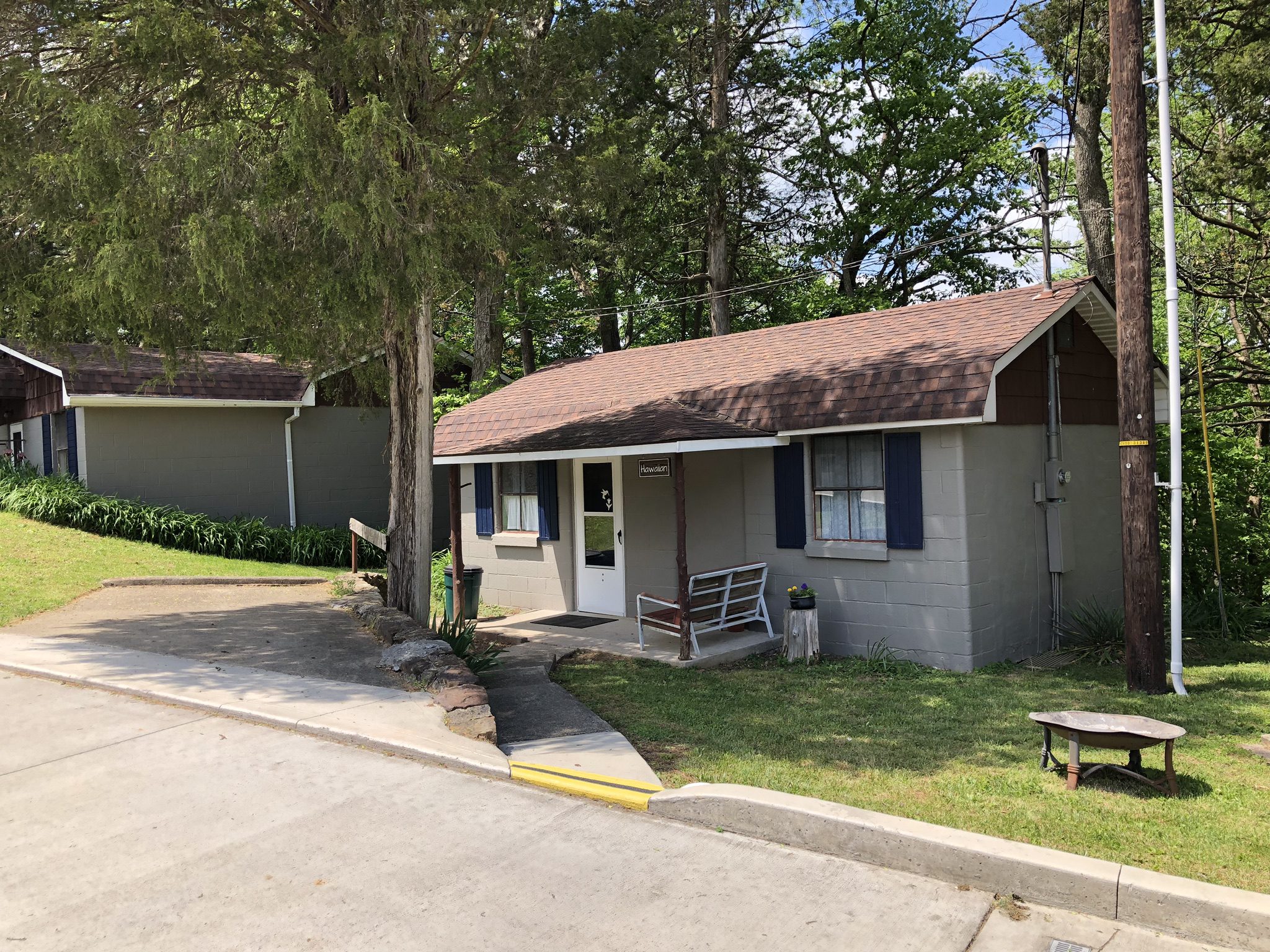 Hawaiian
Sleeps 4 - 2 bedrooms - 1 bath
Lake View (Seasonal)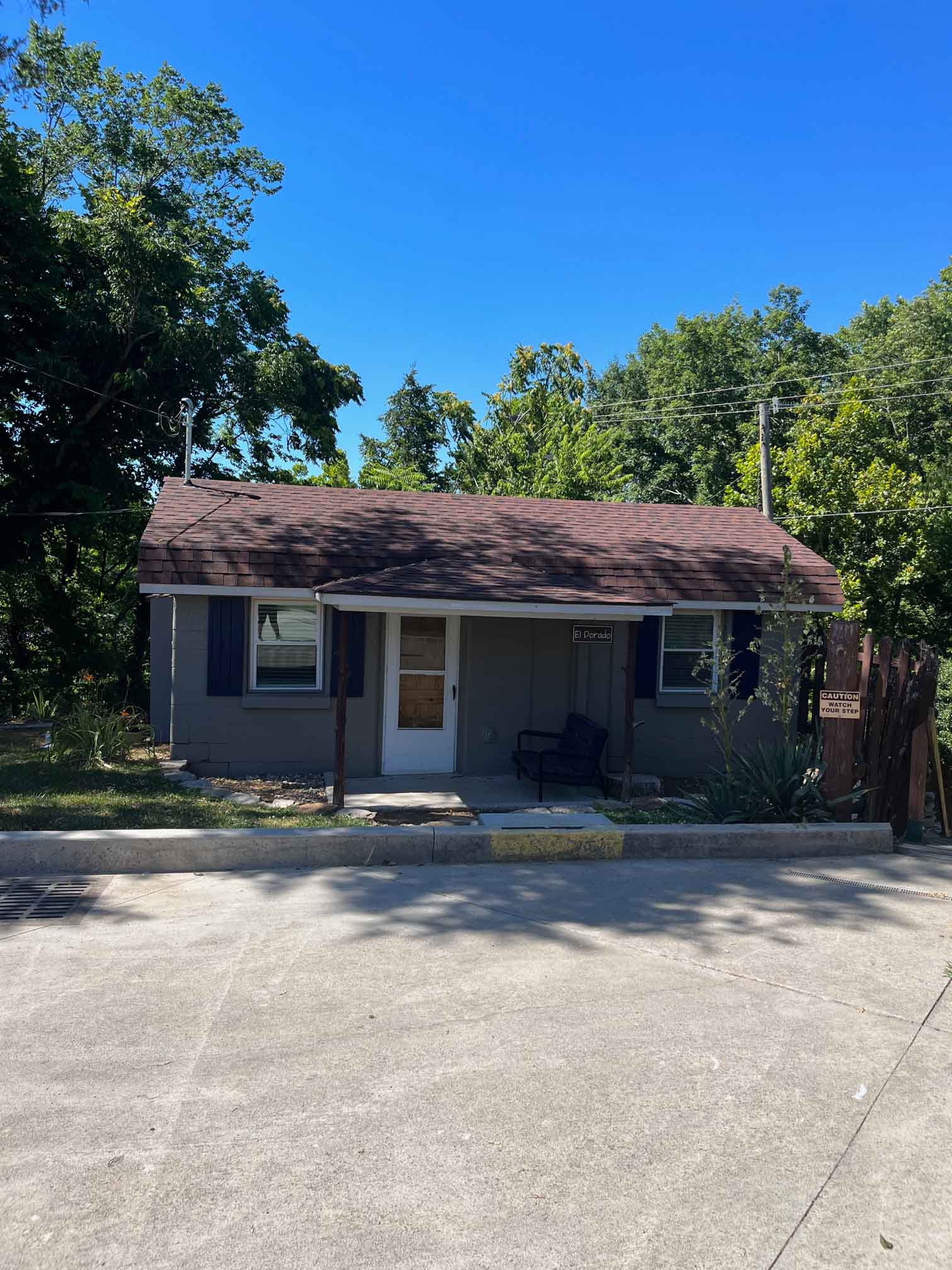 Eldorado
1 bedrooms
Pull out futon
Lake View (Seasonal)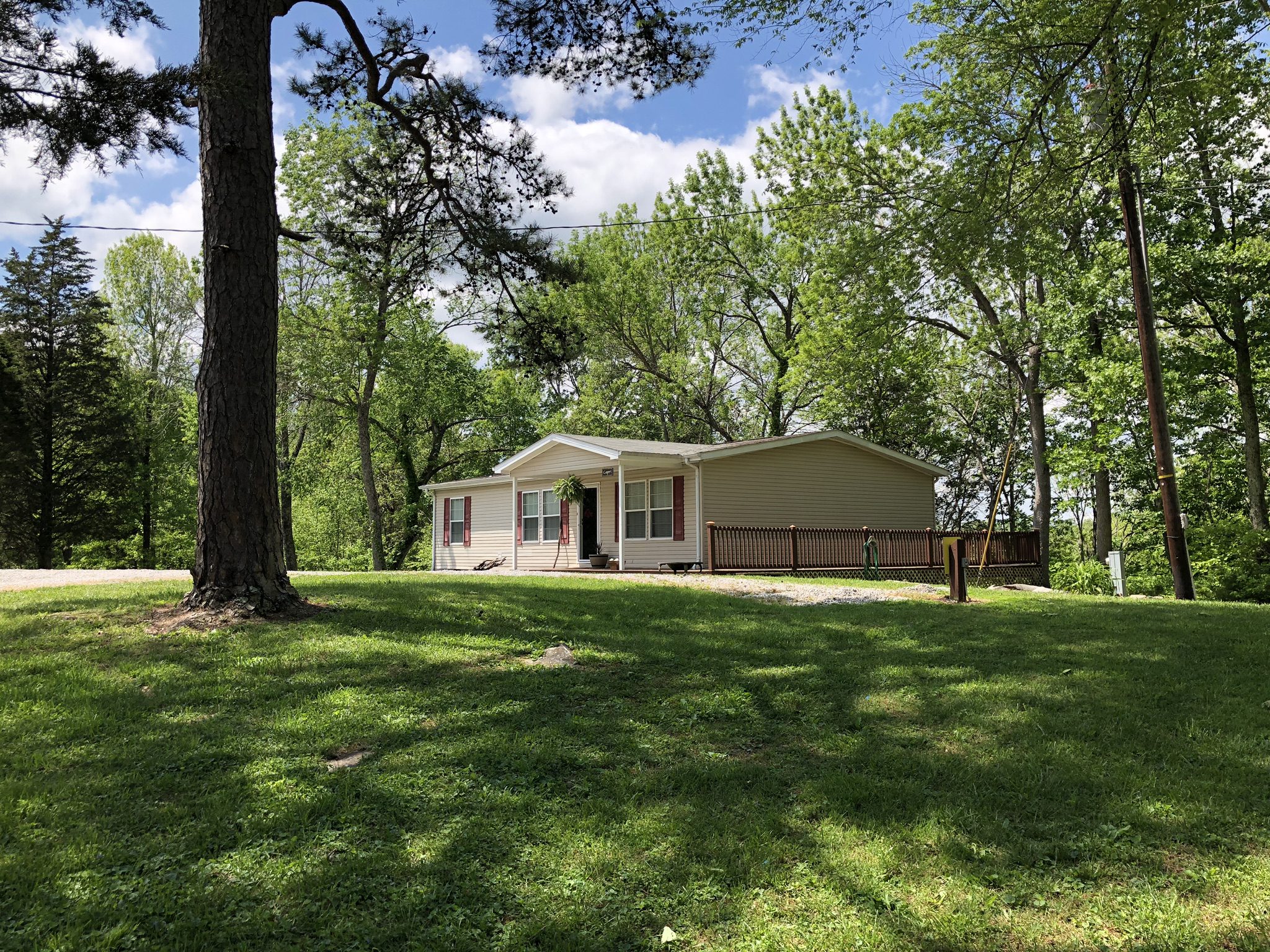 Capri
Sleeps 8 - 3 bedrooms
2 full bathrooms
Wrap around deck
Jake H.
"I've really enjoyed staying here. Good location, view, property, and amenities. Right across from General Burnside state park. The internet works great! The deck has an amazing view of Lake Cumberland, and the owners are very thoughtful."
read our reviews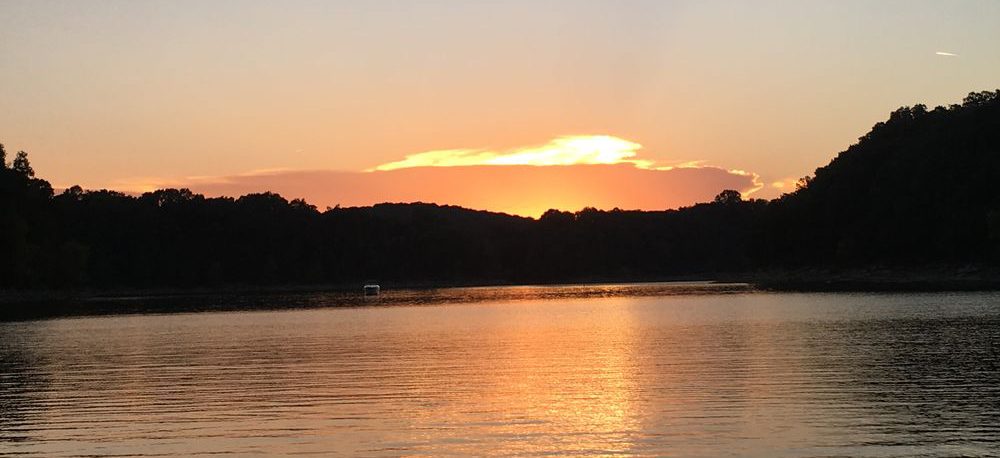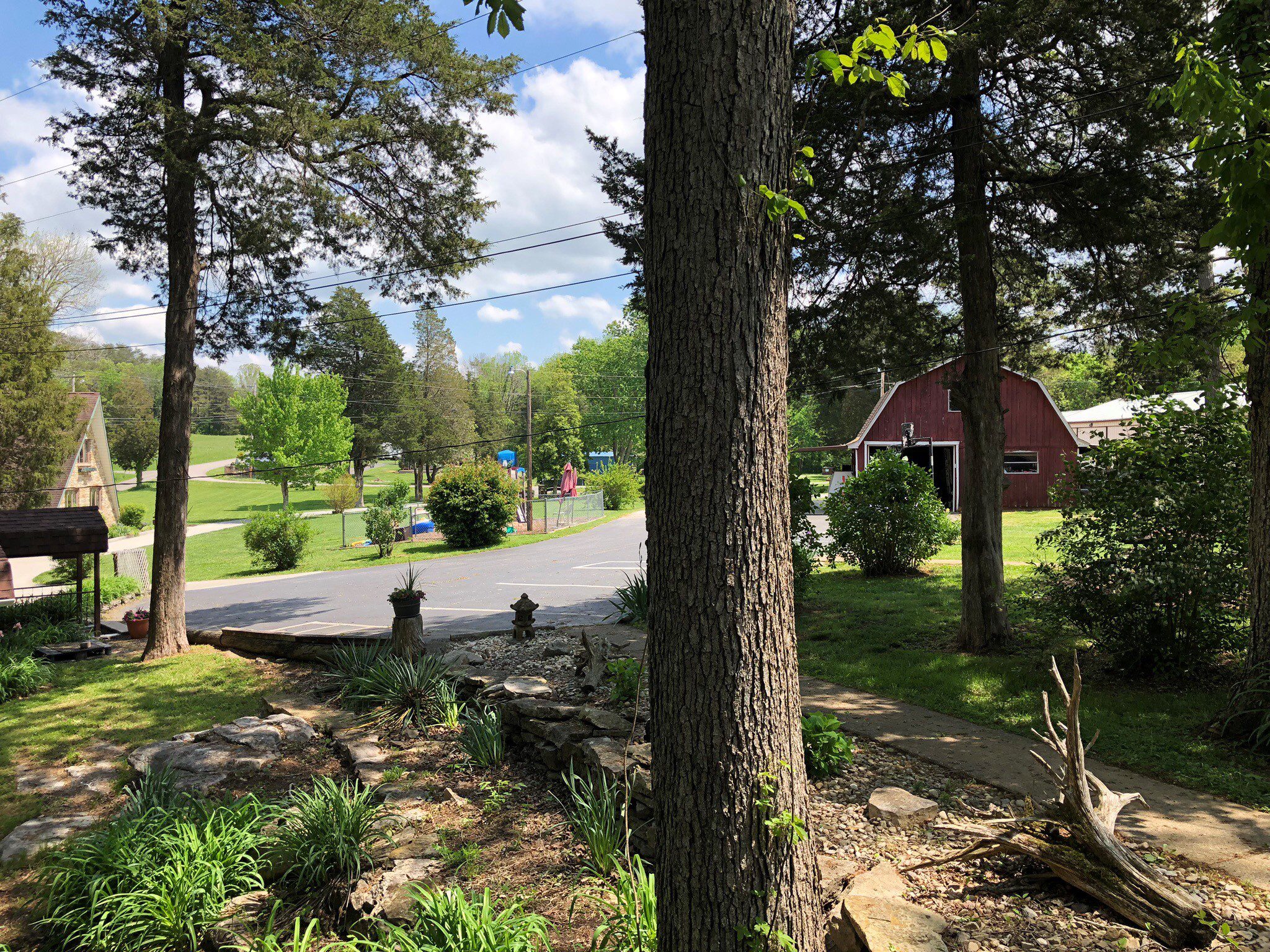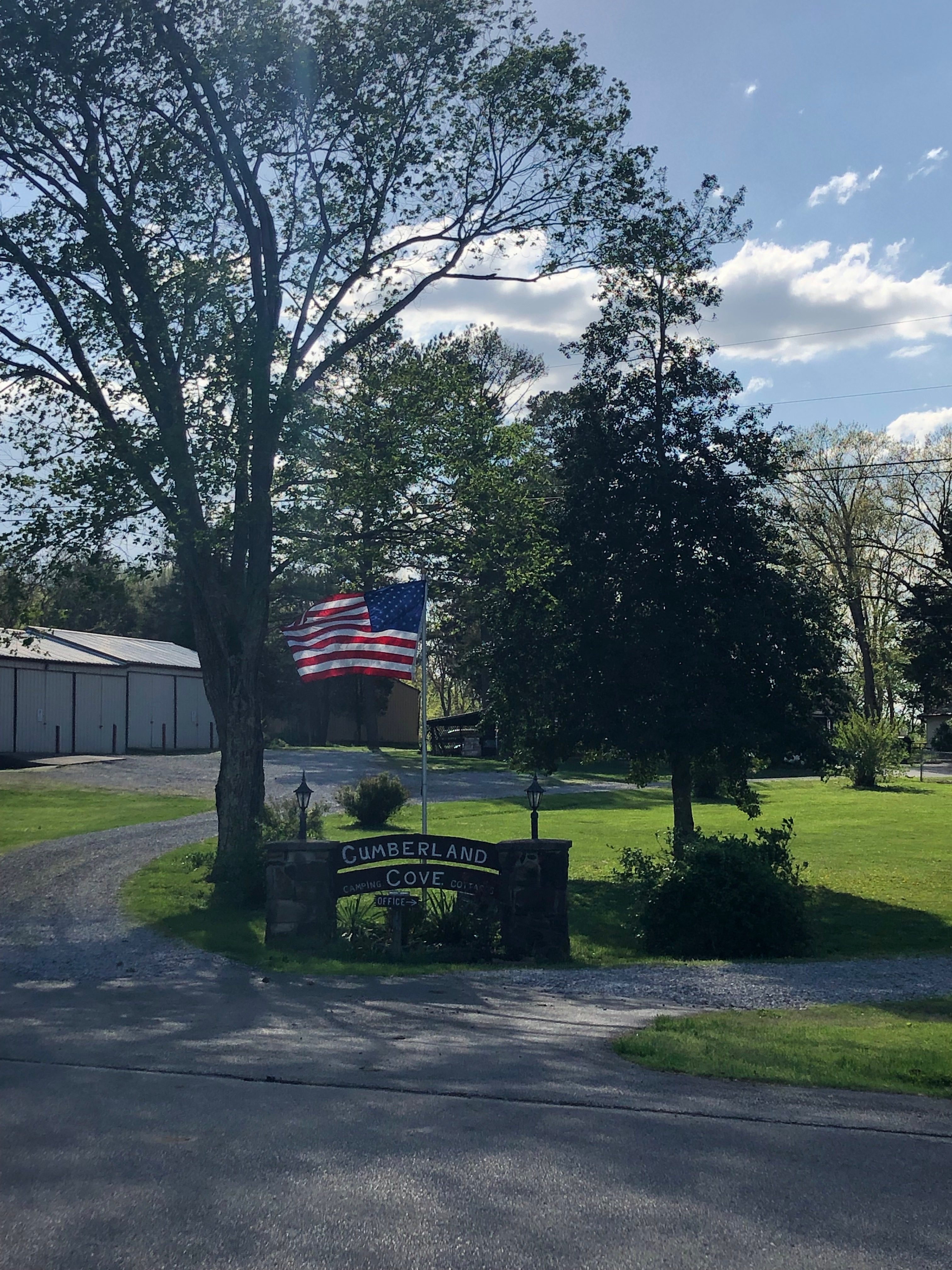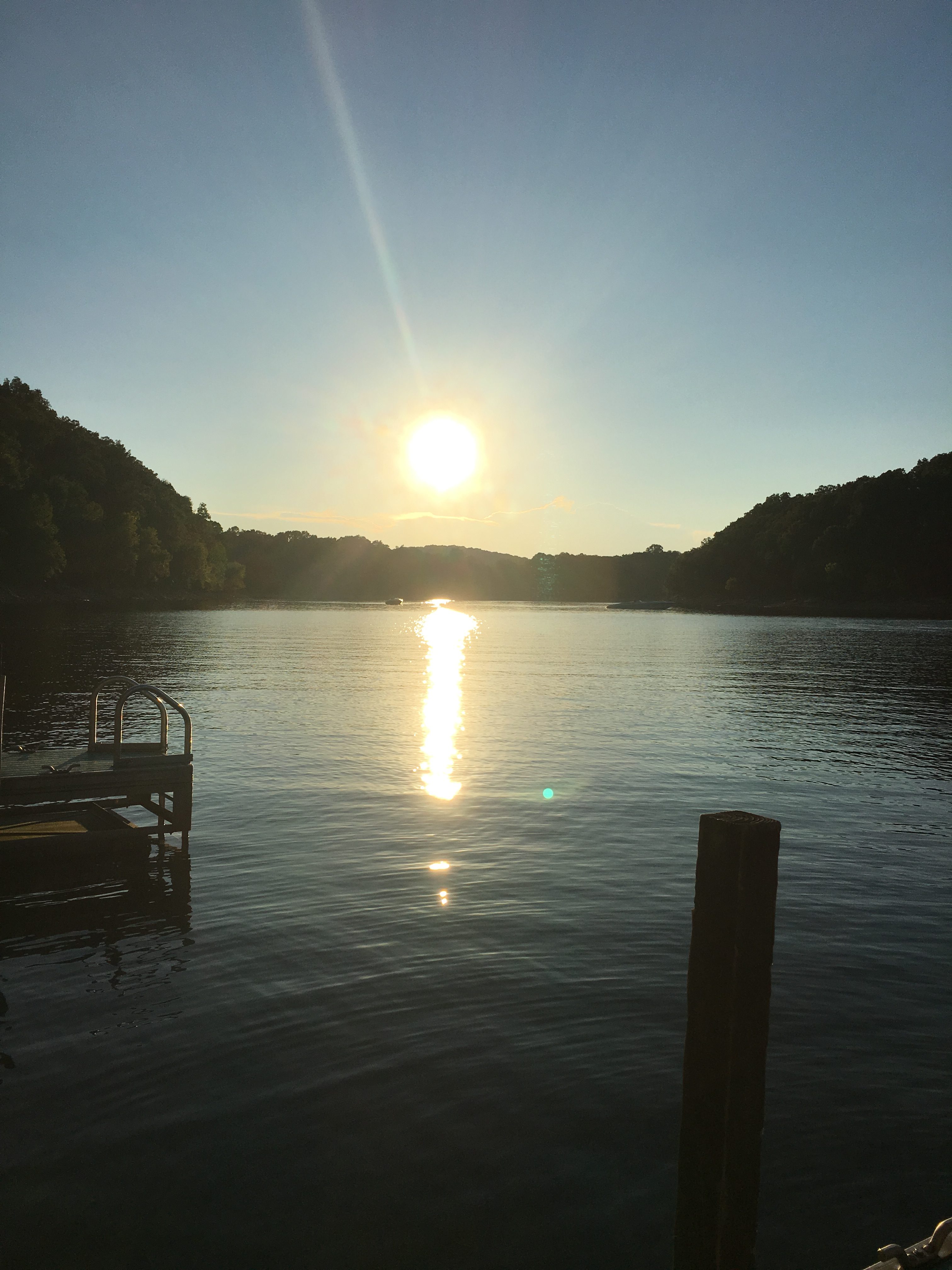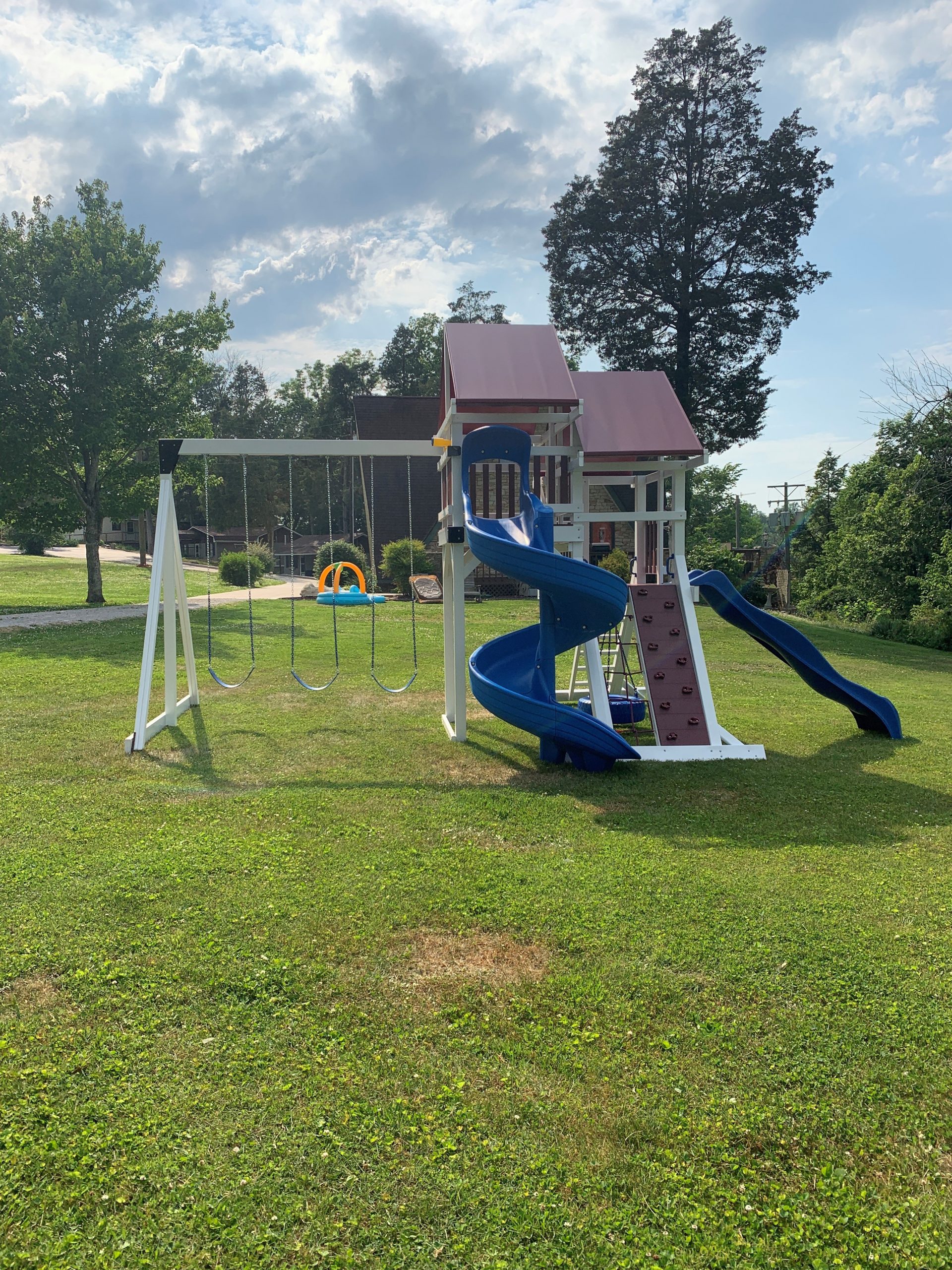 our cottages
Clean, Cozy &
Family Friendly
All of our cottages have a kitchen, bath, bedrooms, living area and covered deck. They are furnished with a refrigerator, stove, TV, and HVAC. The kitchens are stocked with cooking and eating utensils. The bedding is furnished and will be ready when you arrive.
Cumberland Cove Cottages and Campground is located right on Lake Cumberland with beautiful seasonal lake views. There is a private dock with swim platform just a short walk down from the cottages. We have a playground for the kids, outdoor games (corn hole and basketball) and barn with covered area with picnic tables that can be used to gather.
There is a small dock available for fishing, swimming and temporary boat parking. No overnight docking. We do have available parking for overnight trailer parking.
Private Dock
Lake Cumberland
During your stay enjoy a short walk down to our private dock. A place to enjoy the serene Sunrise or Sunset over beautiful Lake Cumberland. Our dock is located directly across the lake from General Burnside State Boat Ramp! You can also swim or fish right off the dock!  The ramp is a short 5 minute drive to put your boat in or out of the water. We have plenty of trailer parking for your boat or car trailer.

Fishing
Lake Cumberland is a fisherman's dream. The 1,255 miles of shoreline provide great fishing year-round with many different varieties of fish.

Boating
Many kinds of boats are available for rent at most of the Lake's marinas (General Burnside Island and at nearby Burnside Marina).

Attractions
Cumberland Cove is perfect for those who want to get away from the grind, and stress of work-a-day life, while still offering entertainment.
cumberland cove
Campground & Boat Storage
Campground
At Cumberland Cove we provide annual camp sites with amenities such as bath house, coin laundry, playground, and more.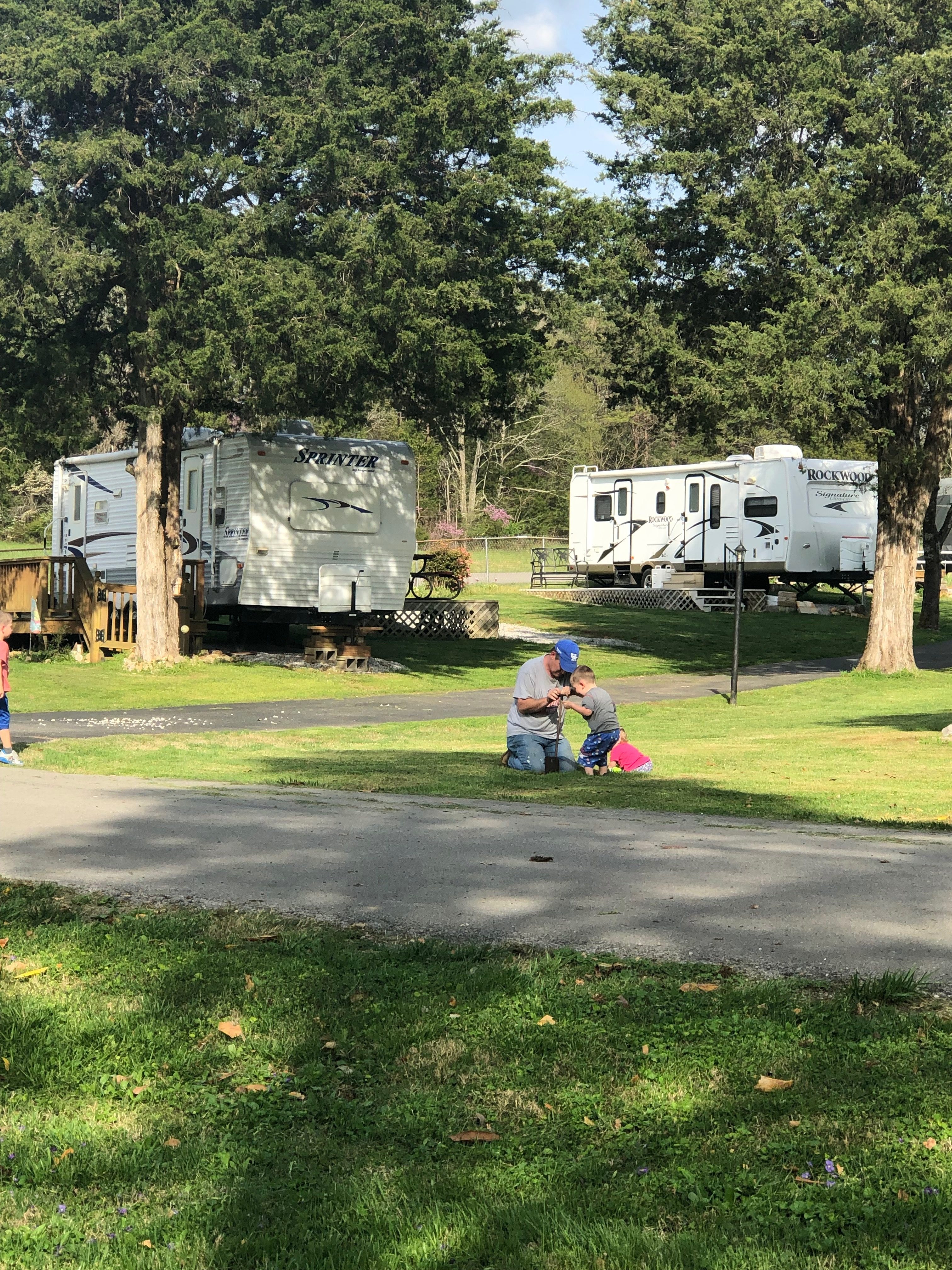 Boat Storage
At Cumberland Cove we provide both Indoor and Outdoor Boat Storage. We also have a private dock and lake access.